It is important to insulate your attic in order to keep your home comfortable and energy-efficient. If your attic is poorly insulated, it can lead to high energy bills and hot or cold spots in your home. Our attic insulation service provides a solution to these problems by ensuring that your attic is properly insulated. Not only will this improve the comfort of your home, but it will also reduce your energy costs and make your home more environmentally friendly. Our team of professionals will carefully assess your attic and recommend the best insulation solution for your needs. With our expert installation and high-quality materials, you can trust that your attic will be properly insulated for years to come. Choose our attic insulation service for a cost-effective and energy-efficient solution.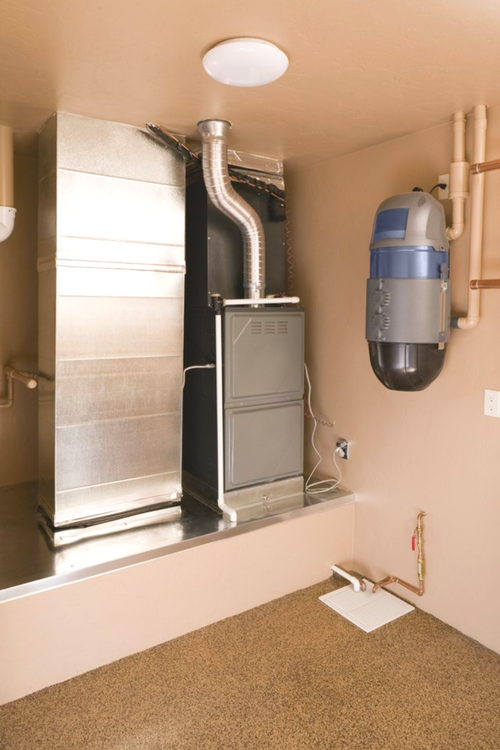 Air Duct Replacement in Arizona and Texas
At Air Duct Solution, we specialize in air duct replacement services to help improve the efficiency of your ducted air conditioning system. Proper vent placement is an important factor in the effectiveness of your system, as it determines how well conditioned air is distributed throughout your home.
Properly functioning air ducts are crucial for the effectiveness of your heating and cooling system. Leaky or damaged air ducts can significantly reduce the efficiency of your system and increase your energy bills. At Air Duct Solution, we use only high-quality materials and techniques to ensure that your air duct replacement is effective and long-lasting.
If you're in Arizona or Texas and are in need of air duct replacement, don't hesitate to contact Air Duct Solution. We are dedicated to helping our customers save money on energy bills and improve the comfort of their homes.
When should you consider Duct Replacement?
There are several situations in which you may want to consider duct replacement:

Leaks: If your ducts have significant leaks, it can cause your heating and cooling system to work harder than it needs to, resulting in higher energy bills and reduced efficiency.
Age: Ducts that are more than 15 years old may be reaching the end of their useful life and may need to be replaced.
Insulation: If your ducts are poorly insulated or not insulated at all, it can lead to heat loss in the winter and heat gain in the summer, making it more difficult to maintain a comfortable indoor temperature.
Pest Infestation: Pest or rodent infestation within your ducts, can cause a buildup of debris and droppings that can be difficult to remove and may require the replacement of the entire duct system.
Air Quality: Ducts that are contaminated with mold, dust, or other pollutants can negatively impact indoor air quality and may need to be replaced to improve the health and comfort of the building's occupants.
Upgrading the System: if you're looking to upgrade the overall HVAC system, the ducts may need to be replaced or modified to fit the new equipment.