Water damage and restoration Houston. Whether it's an exploded pipe or a result of heavy rain, we are here to take care of that water damage. We want to give you a feeling as if the water damage was never there. We will do everything from top to bottom, starting from water extraction, flood cleanup and going all the way to restoring your home.
Duct Inspection & Price Estimate, With No Obligations
Water Damage and Restoration Houston
Flood Cleanup Houston – Flooded home is a very unpleasant situation, it might ruin some furniture and belongings and also the walls, floors and other parts of your home. Floods have to be cleaned, and dried – the sooner the better. We have all the equipment and all the man power needed to do a flood cleanup as soon as possible.
Flood Drying and Repairs – After a water damage or flood occurs at your home, cleaning the water and the residues would be the first step. But, the second step is not less important at all, drying and repairing the damages is necessary. It is very un-recommended to leave moist throughout the home, in the walls and floors especially since mold will start growing.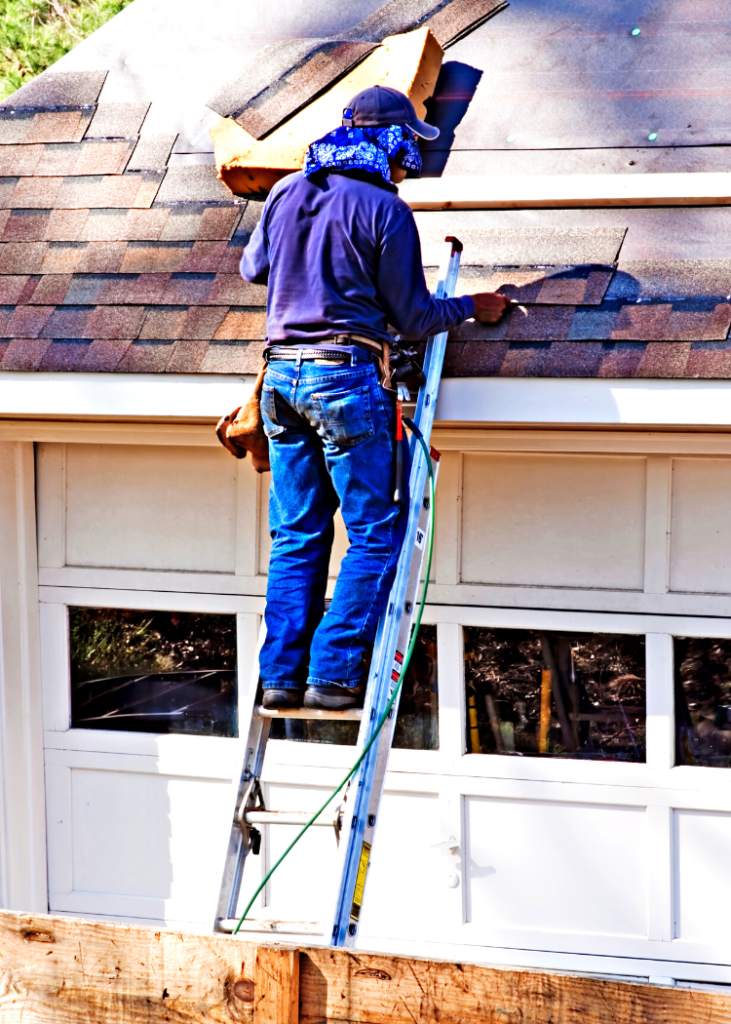 24-Hour Emergency Water Damage Restoration and Cleanup
Water damage is usually as unpleasant as it is unexpected, we know you cannot plan ahead a disaster like water damage at your home, this is why we are here for you 24/7. Our emergency water damage and restoration services were created exactly for these unfortunate situations.
Water damage can occur in minutes, every second counts and every detail matters. Than's why you can contact our professionals at Aura water damage and restoration services any time. Our certified and trained technicians are always on standby to help our next customer.
Call our emergency line at (832) 403-3043 to schedule your appointment as soon as needed. As soon as you need us we will send you one of our teams as quietly as possible. We guarantee our work and the quality of our work and promise to do the best job possible. We also work with insurances, meaning you can use our services and than use your insurance for the expenses.
Water Damage and Restoration Services: